An inspiring place to meet the whole community of food
IFIS will be hosted from September 26th to 28th 2023 in The Dallas Center – Texas A&M Agrilife.
The Texas A&M AgriLife Center at Dallas is a scientific research campus and headquarters for public teaching. Texas A&M AgriLife researchers and extension specialists at Dallas work to advance three areas: urban agriculture and forestry, water and land resources, and healthy living.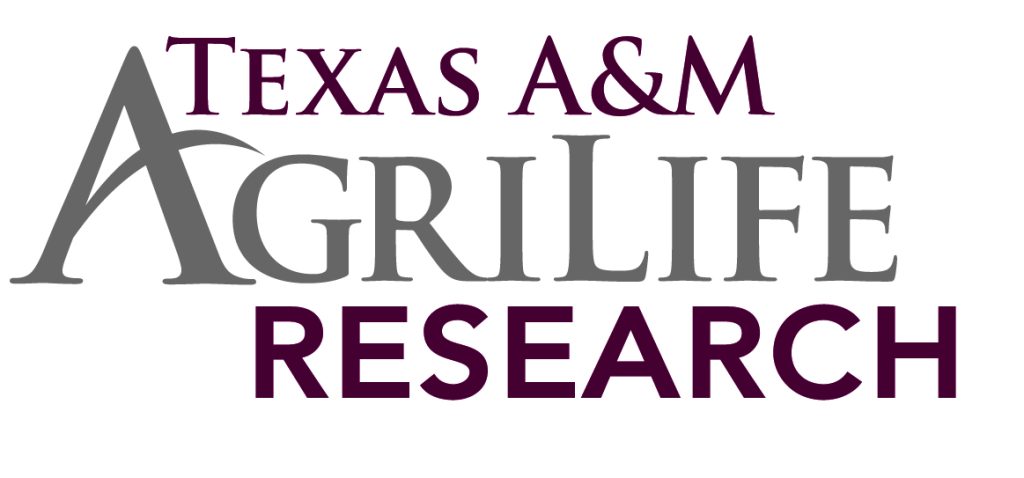 TEXAS A&M AGRILIFE – THE DALLAS CENTER
Water & Land Resources Building
Dallas, TX 75252, États-Unis